Church Mutual offers resources on armed intruders, crisis management | Insurance Business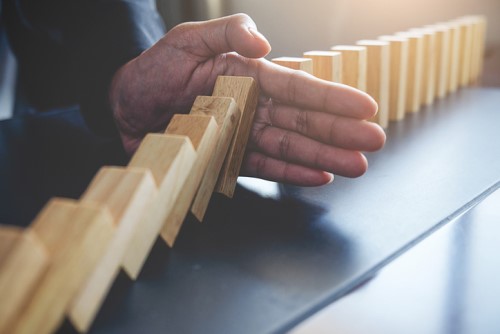 Church Mutual is making several resources available for its clients – religious organizations, schools, and non-profits – to help them improve their safety and crisis management capabilities.
The specialty insurer has created an armed intruder resource kit, which is available on its website. Church Mutual's resource kit has videos, checklists, FAQs, and important assessment and planning guides for organizations to use in order to gauge and improve their resilience against armed intruder incidents. The kit is free to download, at no extra cost.