Church Mutual offers resources on armed intruders, crisis management | Insurance Business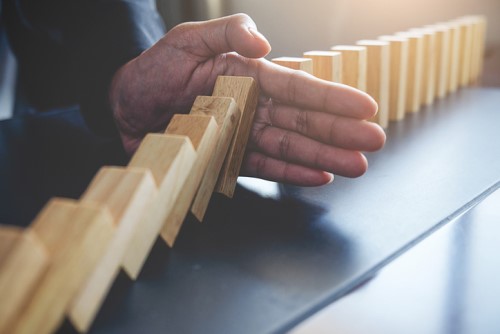 Church Mutual is making several resources available for its clients – religious organizations, schools, and non-profits – to help them improve their safety and crisis management capabilities.
The specialty insurer has created an armed intruder resource kit, which is available on its website. Church Mutual's resource kit has videos, checklists, FAQs, and important assessment and planning guides for organizations to use in order to gauge and improve their resilience against armed intruder incidents. The kit is free to download, at no extra cost.
Read more: More US religious centers turn to insurance as incidents increase
Church Mutual is also partnering with industry experts Firestorm and ALICE Training Institute to offer a series of seminars on armed intruder risk in Minnesota. The first seminar will be held on May 23, in Burnsville, MN. The seminar will teach participants how to identify signs of an armed intruder crisis, and how to de-escalate such scenarios.
Other things the seminar will teach participants include how to:
Identify and monitor behavioral warning signs and anonymously report suspicious activity.
Work with local law enforcement to develop a security plan.
Respond to an armed intruder – new techniques and tactics are replacing the traditional lockdown method.
Minimize injury and increase survival rates from a violent event.
Church Mutual said the event is part of its ongoing series of educational seminars this year. In April, the company held a half-day seminar that educated nearly 200 parishioners and congregation staff.
Other cities where the educational event will take place in the near future include Pittsburgh, Pennsylvania (August), and Seattle, Washington (September).