Insurance opportunity as non-profit sector surges | Insurance Business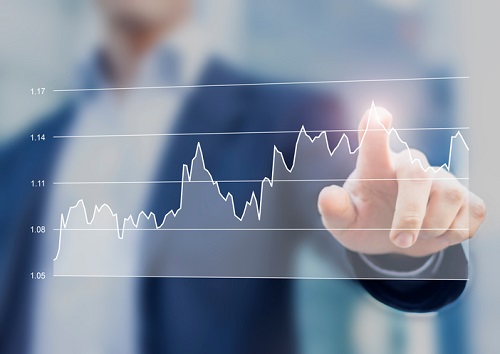 Brokers looking to specialize may want to take a look at the non-profit sector, with reports suggesting that non-profit organizations are thriving.
Non-profits in Michigan, for instance, are employing as many people as the manufacturing industries that dominate the southeastern part of the state.
Celebrate excellence in insurance. Join us at the Insurance Business Awards in Chicago.
About 246,000 people in the state are employed by more than 3,500 501(c)(3) organizations, according to a report by the Detroit News. Non-profits generate $17.8 billion in economic activity per year in Michigan.
"On Capitol Hill, there's some sentiment that we cost the government money because of the tax deduction," said Daniel Cardinali, president and CEO of Independent Sector, an organization of non-profits, foundations and corporations. "For a congressperson to know that in their district, 25,000 non-profit jobs are generating so much impact, it's a very different conversation."
Cardinali said that by the end of 2018, reports on non-profits' economic impact will be released on each of the country's 435 congressional districts.
"It's not just about creating good, but about creating economic value," he said.
Related stories:
Swiss Re to offer product for nonprofits and private companies
United Way office faces second discrimination lawsuit