NFP boosts Northeast presence | Insurance Business America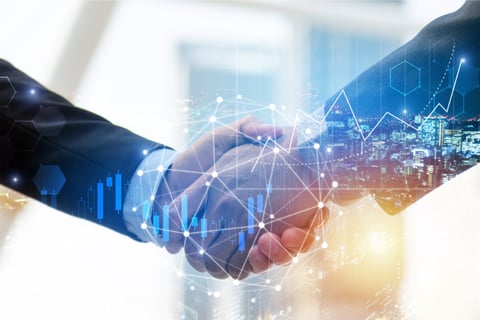 Insurance broker and consultant NFP has announced that it has acquired the assets of Connecticut-based Insurance Provider Group (IPG). The transaction closed Oct. 6.
IPG is a property-casualty insurance broker that provides commercial brokerage services primarily to small and medium-sized businesses. The acquisition will expand NFP's P&C presence in the Northeast, particularly in Connecticut. IPG also serves the non-profit sector, which will allow NFP to deliver enhanced P&C services to more non-profit organizations.
IPG leadership team members Augusto Russell, Pat Walsh and Kristin Guglielmo will join NFP as part of the deal.
Read next: NFP boosts surety and commercial presence with key acquisition
"We're excited to welcome IPG to our team," said Mike Walsh, co-president of NFP's Northeast region. "Augusto, Pat and Kristin know the Connecticut market well, and IPG has excellent relationships across the region. We will benefit from their expertise and insight as we expand our presence and deliver more value to clients."
"I'm thrilled to be joining NFP and have the opportunity to work with such a talented team of insurance specialists," said Russell, a principal at IPG. "We share a focus on serving the needs of clients, supporting a great corporate culture, and building a thriving organization through strategic acquisitions and sustainable, organic growth."