NIAC announces $3 million dividend | Insurance Business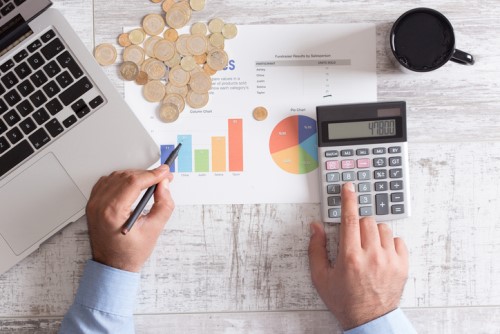 Nonprofits Insurance Alliance of California (NIAC) has announced a $3 million dividend for 2019. NIAC will issue the dividend to qualifying member-insured 501(c)(3) non-profit organizations that renew their policies between June 01, 2019, and May 31, 2020.
NIAC is a non-profit insurance risk pool and a member of the Nonprofits Insurance Alliance (NIA). NIAC and other members of NIA are 501(c)(3) non-profits and insure only 501(c)(3) non-profits.
The organization's dividend plan issues dividends to members based on premiums paid during the dividend period, length of continuous coverage, and favorable claims experience. Since 2007, NIAC has returned $44.1 million in dividends to the non-profit sector.