Non-profit insurance sector 'in crisis' | Insurance Business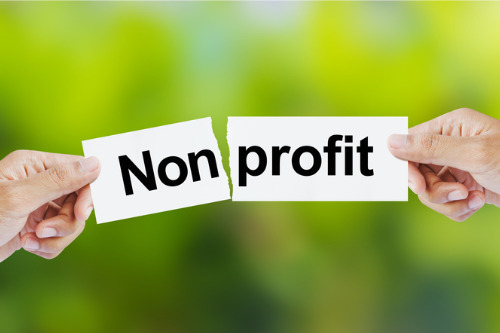 The non-profit insurance market is in crisis, according to the Non-profit Insurance Alliance (NIA). In what could be labeled as 'the perfect storm', charitable non-profits - also known as 501(c)(3) organizations – are battling against a hardening property & casualty insurance market, a restriction of appetite among insurers who have traditionally supported the space, and now additional stresses relating to the COVID-19 pandemic, through which many non-profits are providing frontline public services. For many non-profits, this 'perfect storm' could prove too financially challenging to overcome, unless something is done to solve the insurance crisis and make P&C coverages more expansive and affordable.
The National Council of Non-profits states there are approximately 1.3 million 501(c)(3) charitable non-profits across the United States, of which 97% have budgets of less than $5 million annually, and 88% spend less than $500,000. Many of these organizations provide essential community services in areas like healthcare, social services, arts and culture. One thing they nearly all have in common is a lack of spare cash lying around to put towards skyrocketing insurance premiums. Furthermore, while some non-profits are being priced out of the market, others – especially those who work with animals, children and senior citizens, and disabled individuals - simply cannot procure certain coverages at all.