Sexual harassment and non-profits: The policies needed | Insurance Business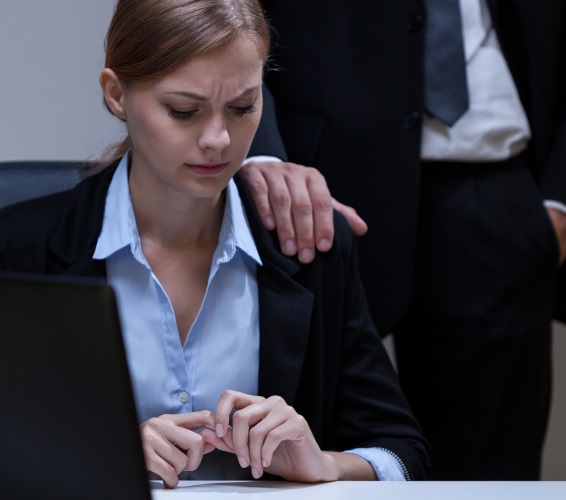 Sexual harassment allegations have become regular headlines in today's media, but it's not just media moguls, Hollywood stars and politicians that can be caught in the center of the firestorm.
Boasting a range of unique exposures and an army of volunteers and employees, non-profits are not immune from claims of harassment. Like any business, a non-profit can be held liable for a "hostile work environment" if it knew, or reasonably should have known, of the conditions or activities, such as sexual harassment, and failed to take corrective action.
According to Paul Orlando, vice president of marketing and sales at
NIF Group
, "the board of directors plays a critical role in eliminating sexual harassment by establishing a policy and strongly reinforcing a commitment to creating and maintaining a harassment-free workplace, regardless of the position of the alleged harasser," he says. "The harassment policy should prohibit both harassment and malicious accusations of misconduct [and] should be backed by a procedure for investigating allegations that protects the privacy of all parties."
What's become clear when reading about recent allegations is that anyone in an organization can be affected by offensive conduct, and remaining diligent in maintaining an appropriate policy can help organizations avoid facing future claims.
"Implementation of policies and training along with a zero-tolerance philosophy will help to control this exposure," he says.
To best mitigate this risk, Orlando outlines the key elements that all non-profits should adopt as part of its sexual harassment policy, which include:
Notice that the policy in place is designed to prevent and correct instances of harassment.
The reporting method for sexual harassment. Employees should have multiple resources to report harassment (i.e. manager or supervisor, human resources, etc.)
A statement of no retaliation.
Notice that the agency will promptly investigate any legitimate complaint and will take appropriate remedial action.
Allowing employees to report to a neutral third party like a hotline to avoid claims of intimidation.
Consistent training of managers and supervisors on the zero-tolerance policy for sexual harassment.
Incorporate a sexual harassment policy in the employee handbook and provide initial and annual training.
Related stories:
Sexual misconduct and molestation coverage – who is most at risk?
The insurance coverage you don't want to think about