Top tips for managing non-profit cyber security risks | Insurance Business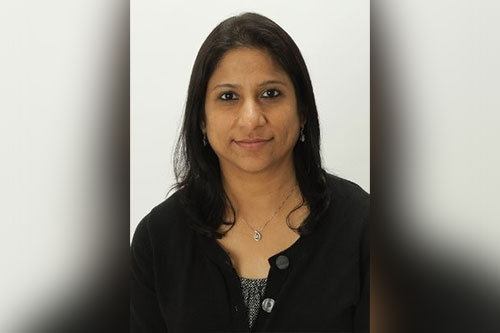 Cyber risk in 2020 is not a matter of IF an incident will happen; it's a question of WHEN. Almost every organization today is exposed, including those operating in the non-profit sector.
Non-profits are just like any other business when it comes to cyber risk. Many conduct e-commerce online for things like processing donations and event registrations, running virtual courses, and connecting communities via newsletters and other information outlets. By engaging in these activities, non-profits are collecting, storing and potentially transferring the personally identifiable information (PII) of their donors and the individuals they serve. All of that creates exposure that cyber criminals and hackers are all too keen to exploit.