Anticipating risks with contractors professional liability insurance | Insurance Business America
This article was produced in partnership with Tokio Marine HCC-Cyber & Professional Lines Group (CPLG)
Karen Surca, of Insurance Business America, sat down with David Wiley, Senior Underwriter with Tokio Marine HCC-Cyber & Professional Lines Group, and Jim Bechter, Senior Vice President for architects & engineers/contractors professional liability (AE/CP), to discuss the need for sufficient liability coverage for contractors with the risk of construction claims on the rise.
It is a lucrative time in the commercial construction space. With a significant shortage of new builds, increasing rental demand, and a list of commercial projects in the works, general contractors and specialty contractors have no shortage of work.
While this fact is positive news overall for contractors, each commercial project brings an inherent set of risks that other parties may attempt to lay squarely on their shoulders.
Contractors undertaking design-build projects are often responsible for a team of sub-contracted professionals. These contractors must be fully cognizant of the potential pitfalls of a given project to ensure that they are properly covered in the event of any resulting claims arising from the construction project.
For Tokio Marine HCC – Cyber & Professional Lines Group (CPLG), a member of the Tokio Marine HCC group of companies based in Houston, Texas, one way for a contractor to mitigate potential risks is to carry contractors professional liability insurance coverage.
Contractors professional liability coverage helps to fill in the gaps in insurance protection for contractors in cases where they have a professional liability exposure that is typically excluded in a general liability policy.
Read more: Prequalifying subcontractors mitigates project risks-experts
When asked why contractors should take out professional liability insurance, Jim Bechter (pictured above), Senior Vice President for architects & engineers/contractors professional liability (AE/CP) at Tokio Marine HCC – Cyber & Professional Lines Group, pointed out that "in the modern era, contractors are taking on projects that go beyond standard building construction, especially when they take on design-build or construction management obligations, or when advising an owner with constructability reviews or design-assist."
Contractors can be left vulnerable to future claims made by third parties that go beyond construction complaints and stem from issues, for example, associated with the architecture, engineering, or geotechnical engineering on their project.
"The main purpose of contractors professional liability coverage is to protect the contractor [insured] from allegations made by third parties of professional negligence, or allegations that there was negligence on the part of a sub-contractor who provided professional services on behalf of the contractor or for whom the contractor was responsible," Bechter elaborated.
Common claims
Bechter described a few of the claims that he has seen, including "bodily injury claims for workers or the public on a project allegedly caused by the professional services rendered by the contractor," Bechter stated.
Another common type of claim is for cost overruns, purportedly arising from errors made by professionals under the contractor's purview, as well as claims due to construction time delays.
"When contractors hire subcontractors, especially ones that are involved in design-builds such as mechanical, HVAC, electrical or fire protection, contractors should carry contractors professional liability insurance and make sure their subcontractors who are providing such services also carry professional liability insurance as well," Bechter said.
Other claims may surface including "faulty workmanship or construction defects or that the actual construction work adversely impacts nearby structures" stated David Wiley (pictured below), Senior Underwriter with Tokio Marine HCC – Cyber & Professional Lines Group.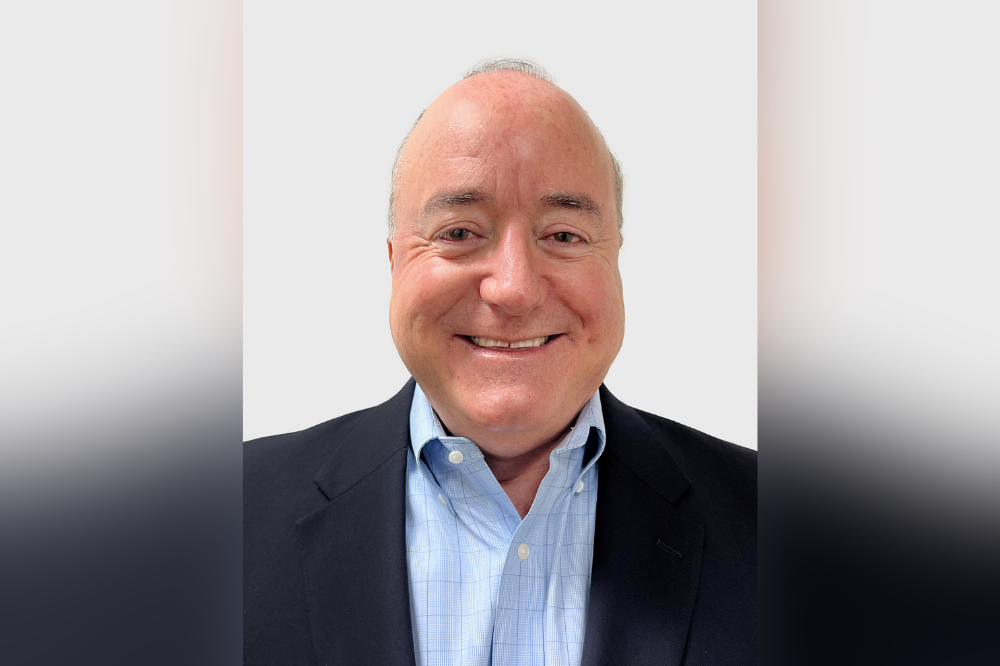 With a tight labor market "there may also be concerns about qualifications of the contractor or sub, or poor training because of a potential lack of supervision on the job site which can lead to construction defect claims," he continued.
COVID has put an additional strain on contractors.
"We are concerned that job sites have been or may need to be shut down," Wiley said.
"Drywall subcontractors, for instance, may be suspended from working on an apartment building project if they violate work rules by removing their masks in close quarters" he added.
Read next: Proactive risk management pays off in construction
"We're seeing contractors impacted by forces beyond their control," Bechter stated.
Shipping delays have caused a backup of construction materials that are not getting to contractors quickly enough, and the price of construction materials has increased due to COVID and inflation trends.
"Contractors may have to build some price escalation clauses into their contracts to ensure that they can handle the increased cost of labor and materials due to lack of supplies," Wiley suggested.
Recommendations moving forward
Both Bechter and Wiley agree that the contractual concept of force majeure, which translates to 'forces beyond one's control', should be a guiding principle moving forward when drafting construction agreements to protect contractors to mitigate claims stemming out of COVID or supply chain delays.
Still, so many of the effects of the pandemic are yet to be felt. Bechter and Wiley both agreed that there may be some related increase in claims coming down the pike as unique circumstances stemming from the pandemic and supply chain problems leave contractors at greater risk.
So how to best safeguard contractors beyond the scope of insurance coverage? Speak to an experienced underwriter who knows how to ask the right questions and recognizes the pitfalls.
"At Tokio Marine HCC – Cyber & Professional Lines Group, we continue to do our research, stay abreast of current events, and analyze our data to better understand and anticipate evolving exposures," Wiley answered.
David L. Wiley-Senior Underwriter-AE/CP
Dave joined Tokio Marine HCC in July 2000 as head of AE/CP Claims. In 2013 he transitioned to business development and underwriting responsibilities for the AE/CP division. Dave is a 40-year veteran of the insurance industry, and his broad experience spans claim management roles in property, casualty, international, environmental, reinsurance and professional liability. Dave serves on the Business Management and Insurance Committee of the American Council of Engineering Companies (ACEC) of California, a non-profit association of private consulting engineering and land surveying firms. A fourth generation Californian, Dave graduated from the University of California at Berkeley with a degree in Political Science. In his spare time Dave enjoys reading, sports and regular travels to Scotland with his wife to visit extended family.
James L. Bechter, P.E., CPCU, RPLU – Senior Vice President AE/CP
Jim joined Tokio Marine HCC in August 1990 as an Underwriter and now serves as Senior Vice President - Underwriting of the AE/CP Division of the Cyber & Professional Lines Group. He is responsible for general office oversight as well as underwriting a portfolio of new and renewal business, training staff, sign off/approvals for accounts outside underwriter's authority levels, developing new policies, marketing and business development. Prior to 1990, Jim held various positions including working as a civil engineer in the public works sector and as an insurance underwriter.
Jim holds a B.S. degree in Engineering from UCLA and a MBA from the Anderson School of Management at UCLA. He is a licensed professional Civil Engineer (P.E.), a Chartered Property Casualty Underwriter (CPCU), a Registered Professional Liability Underwriter (RPLU), a California licensed Casualty Broker-Agent, Property Broker – Agent, Surplus Lines Broker and an affiliate member of the American Council of Engineering Companies of California (ACEC).