Chubb announces specialized coverage for professional services firms | Insurance Business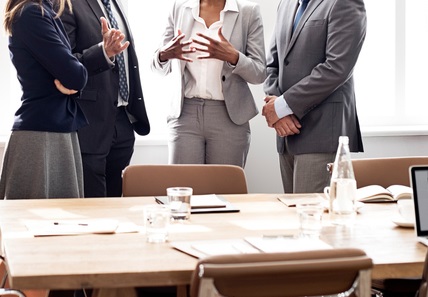 Chubb has announced the launch of new specialized coverage to address the risks faced by professional services firms. Chubb's new Pro ERM product combines miscellaneous professional liability, media liability, cyber liability, and first-party cyber coverages with extensive loss mitigation and incident response services in a single policy. Pro ERM is an expansion of Chubb's comprehensive Cyber ERM offering.
"Professional service firms face a variety of liability exposures from their ordinary day-to-day operations, which can have a devastating impact on their company's bottom line and reputation," said Christopher Calnon, Chubb senior vice president for North America financial lines. "For example, clients can bring lawsuits against firms for failure to provide service in a timely fashion, if confidential data is accessed by an unauthorized party, or if a software product recommended by the firm failed to provide targeted efficiencies.