Coverys makes underwriter addition | Insurance Business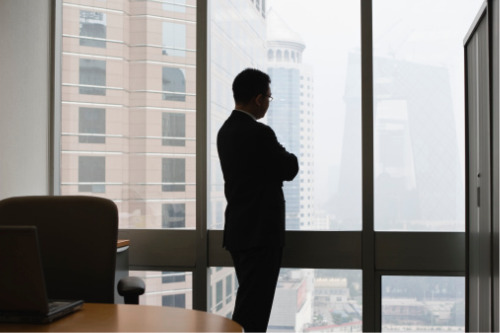 The name behind Syndicates 1975 and 1991 has bolstered its ranks.
Coverys Managing Agency Limited has brought in Xiaohan Fang as an underwriter for the 1975 syndicate, bringing with him a decade of actuarial and pricing experience. He is set to focus on underwriting North American medical professional liability business.