D&O litigation: From mismanagement to misstatement claims | Insurance Business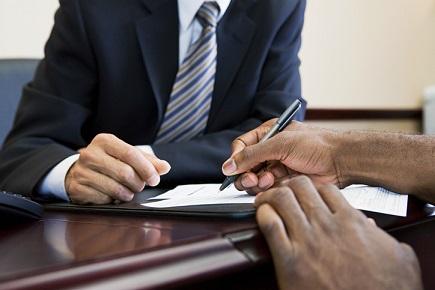 Event-driven litigation is changing the game for public company directors & officers (D&O) insurance. Shareholders today are using loss-driving events, such as sexual harassment claims, data breaches, or even physical fires, to bring securities class action lawsuits against public companies in the US. This has resulted in unprecedented levels of public company D&O litigation, both from a frequency and a cost perspective.
Securities laws are governed by the Securities and Exchange Commission (SEC) and they exist to protect investors, maintain fair markets, and facilitate capital formation. Essentially, their primary purpose is to provide transparency and prevent misstatements so that investors have all the information they need to make an investment decision. These laws were not created to prevent organizational mismanagement (often the root cause of event-driven litigation), and yet, plaintiff attorneys are managing to blur the lines and bring securities class action lawsuits over significant events.