Small museums 'anxious' about their D&O exposures | Insurance Business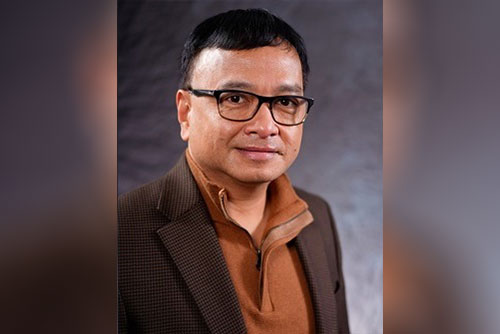 Museums and their trustees face a wide array of unique exposures stemming from three principal legal duties: obedience, loyalty, and diligence. While the non-profit museum community is typically very cautious and diligent around workplace and public policies, directors and officers at these institutions will always have some exposure to malpractice accusations – which they can transfer with an appropriate directors and officers (D&O) liability insurance policy.
Non-profit D&O exposure is hardly an alien concept. What is new, and somewhat challenging, for museum boards and trustees is the cultural fervor around the MeToo movement and the mass media attention towards allegations of harassment and discrimination in the corporate world. This has left non-profit organizations feeling "very anxious" about their exposures and what insurance they have to protect themselves, according to Richard Mercardo (pictured), vice president, commercial insurance, Huntington T. Block.