Control Risks names new head of product risks | Insurance Business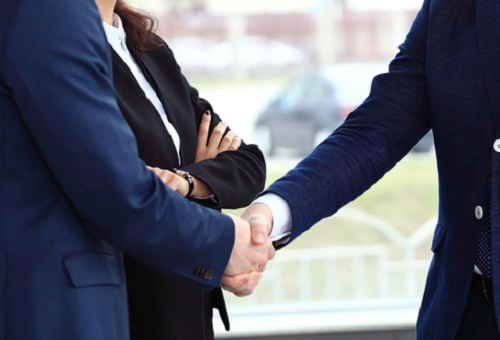 Specialist risk consultancy Control Risks, in partnership with Hiscox Group, has announced the appointment of Dan Cahill as director of product risks. Cahill's appointment will accelerate growth within the companies' product recall consultancy and insurance partnerships, Control Risks said.
Cahill has more than 20 years of experience in the product recall industry. Prior to joining Control Risks, Cahill worked for WorldAware (formerly Red24) and RQA. Now he will be based in Control Risks' Houston office and will lead the global product risks practice, supported by Control Risks' global crisis and resilience, forensics, data analytics, response, intelligence and research functions. Cahill will work across Hiscox's distribution network to build strong relationships with insurance brokers and other providers.
"Dan is a welcome addition to Control Risks' crisis resilience consulting team," said Jacqueline Day, senior partner and head of Control Risks' crisis and security consulting business for North America. "He brings in-depth expertise in the area of response to both insured and uninsured cases, product risk consulting, and design and implementation of preventative programs for our clients."
"Product recalls are an increasing business risk for manufacturers," said David Burke, product recall line underwriter at Hiscox. "How companies handle the issue can mean the difference between a company successfully trading through the crisis and critical brand damage. As such, we are very pleased Control Risks (is) expanding their recall consultancy offering by hiring someone with the recall expertise of Dan Cahill. Control Risks will be our exclusive recall consultants going forward, and we look forward to working with Dan and Control Risks to offer our clients a market-leading recall solution."