Liberty Mutual third-party administrator names new VP | Insurance Business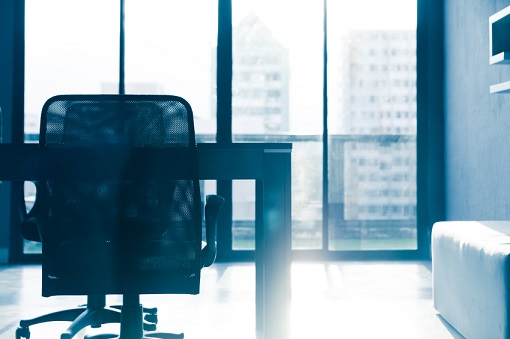 Helmsman Management Services has named industry veteran Karen Reading as vice president and managing director. The firm is Liberty Mutual's wholly-owned third-party administrator, which helps midsize and large companies with risk management needs better control claims outcomes and costs.
In her new role, Reading is responsible for sales and service throughout the West, and help clients through Helmsman's claims management, risk control and dedicated service teams.
"Karen's TPA experience and deep relationships with brokers and risk managers throughout the West will help us get our message to the marketplace," said David Dwortz, Helmsman president & CEO. "She has worked in the third-party administrator space for more than 25 years, and her skills and relationships will help us continue to better protect the employees and bottom lines of our TPA customers."
Before joining Liberty Mutual, Reading was a senior vice president for Marsh & McLennan. Previously, she was at Gallagher Bassett Services and Crawford & Company.
Helmsman has over $5 billion in incurred losses under management, and is based in Boston, Mass, just like its parent firm Liberty Mutual.