XL Catlin taps AIG vet to lead North American risk management division | Insurance Business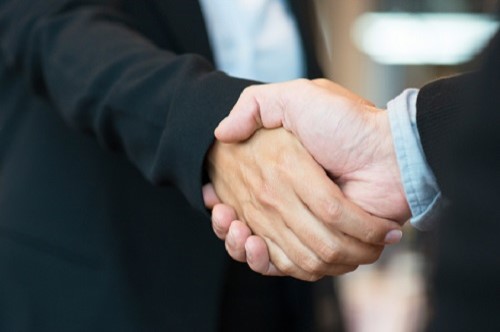 XL Catlin has announced the appointment of Chris Kopser to lead its Global Risk Management Insurance North America Division. Kopser will assume his new role on October 08 and will report to Joseph Tocco, chief executive of North American Insurance.
"We are excited to have Chris join our leadership team," Kopser said. "His long track record of success running casualty underwriting operations and proven leadership skills make him an excellent choice to lead our growing Global Risk Management business."
Kopser joins XL Catlin from AIG, where he most recently served as the global head of primary casualty. In that role, he focused on re-underwriting the US primary casualty book to improve its profitability. His portfolio included workers' compensation, commercial auto, general liability, healthcare professional liability, environmental, and multinational casualty. During his 17-year tenure at AIG, Kopser held several other leadership positions, including president of major accounts casualty, president of excess casualty, president of AIGRM national accounts, manager of national accounts regional managers, and manager of M&A field managers. He began his career as a chemical engineer.
XL Catlin's Global Risk Management team provides global primary insurance programs for US-based companies. Coverages available for multinational companies include general liability, excess commercial auto, foreign voluntary workers' compensation and employers' liability.
Related stories:
XL Catlin adds to its North America construction excess casualty team
XL Catlin expands M&A underwriting team