Player's Health protecting the safety of athletes all season | Insurance Business America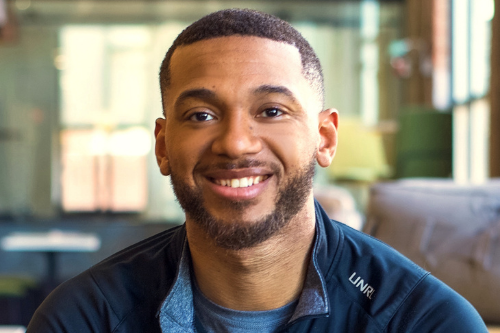 Engaging with clients 90 days before renewal was often the industry norm and something clients had become accustomed to. However, now more and more firms are taking a holistic approach – including Player's Health, which is engaging with clients throughout the whole lifecycle of a policy.
The company's mission is to protect the safety of athletes and sports organizations, using an integrated approach to help organizations run their business on a day-to-day basis so insurance becomes a service rather than a one-off transaction.
"We want to become an integral part of all our sports organization and support them. These organizations need insurance to get an athlete on the court, field or ice," Tyrre Burks (pictured above), founder and CEO of Player's Health, told Insurance Business.
Burks explained that organizations must carry out – in an ideal world - background checks, abuse awareness training, and concussion training. Injuries and abusive incidents happen very frequently in sports and the firm aims to make sure organizations properly manage any issues that arise.
Read more: Concussion risks raise the stakes for sports organizations
"We're managing the full scale of their risks from background checks to credentialing for coaches, to helping run their organizations, then transferring their risk from an insurance perspective," said Naveen Anand (pictured below), president of insurance at Player's Health.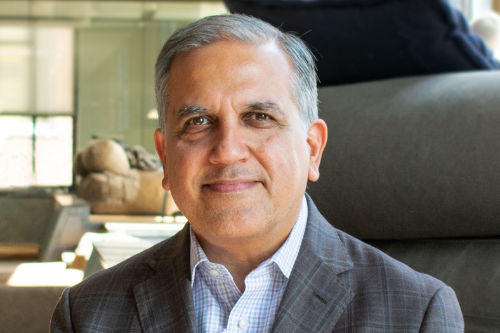 "When we talk about what it means to create the safest environment possible, that's a daily process, it's not something where organizations can set a policy up and hope an incident doesn't happen," Burks explained.
"You have to be very proactive in managing risk, and a lot of organizations don't have the human capital or expertise," he added.
Risk mitigation is a huge process for sport organizations. Clients first go through an assessment of health and safety needs, and how they manage abuse incidents whether it be emotionally or physically. Then after a communication and technology review, Player's Health helps the organization understand where the status quo is and what they need to do to improve.
"We start with a very strong pre-incidents report to make sure these organizations have a good foundation laid. Then and only then, can we implement the technology," said Burks.
Without solid infrastructure in place, if an incident does occur, an organization is open to more liability. The platform provides data on how an organization is operating, allowing them to be proactive and create a safer environment for members.
"Every month we have our incident review check, so we're diligently tracking to make sure they close the loop on any incident," Burks added.
"All that data then flows into the insurance equation, and that allows us to better segment and understand the risk profile of the customer," Anand explained. "It uniquely positions us to understand what the gaps are, how they benchmark against other customers in the same space and drive predictive and more precise pricing."
Read next: Hub addresses 'great need' in amateur sports with Player's Health partnership
Player's Health has responded to several organizations dealing with abuse incidents and helps pick up the pieces to make an organization insurable again, communicating risk management strategies with carrier partners to reinstate trust.
"We really focus on rebuilding," Burks noted. "Some organizations for their 2021 renewal, are seeing a 100% rate increase on their insurance - and along with an increase they're also seeing exclusions for abuse, or they were eligible for abuse coverage but now they aren't due to the history of incidents that have occurred.
"Now carriers view that risk in a dramatically different - because it's not a piece of paper that the organization implemented in terms, but it's something that can be tracked through our platform," he concluded.