Agents and insurers report high demand for connectivity | Insurance Business America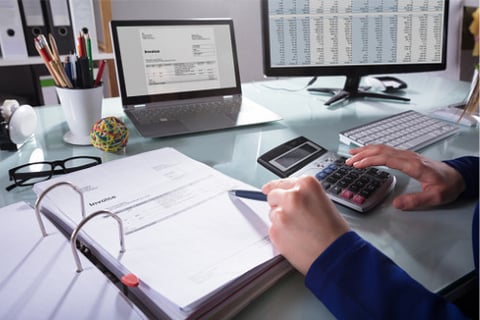 IVANS, a division of Applied Systems, has announced the release of its annual agency-insurer connectivity report. The report, 2020 Digital Connectivity Adoption Survey: 6 Key Trends, collected responses from more than 2,700 agents and insurers.
According to the report, both agents and insurers reported the highest demand for automated interface in the past six years.
Key findings of the report included:
Agency demand for connectivity: 71% of agencies said that the availability of digital connectivity was their highest priority when selecting an insurer to do business with
Rating and quoting priorities: Although 48% of agencies reported using comparative raters most often to quote personal lines policies, almost 75% said they would prefer to have personal lines quoting capabilities directly integrated into their agency management system
Marketing opportunities: Nearly 70% of agencies said they often lost opportunities because they couldn't find a market to quote the risk. However, if insurers provided real-time appetite within management systems, 85% of agencies said they believed they would write more business with those carriers
Commercial lines submissions: Nearly 90% of surveyed insurers thought it would be useful to receive submissions in a more digital way so they could reply to agents more quickly. That sentiment was echoed by agencies, with 77% of agency respondents saying they sent more business to insurers who quoted the fastest, for both small and mid-commercial business
Automated servicing: 65% of insurers reported sending eDocs and messages downloaded directly to agency partners' management systems – a 19% year-over-year spike. Fifty-nine percent reported sending claims information via download directly to agency partners' management systems – a spike of 110% over 2019
Read more: Applied Systems announces new CEO
"This year's annual agency-insurer connectivity report shows a promising increase in connectivity from agents and insurers, with even greater appetite to continue to bring the distribution channel closer together via technology," said Reid Holzworth, CEO of IVANS Insurance Solutions. "While adoption has risen, there is still ample opportunity for agencies, MGAs and insurers to embrace technology and allow for greater transparency and collaboration between stakeholders, removing friction from the insurance sales and servicing process and creating collective value for the entire ecosystem."