Allstate deploys AI chatbot to assist small business clients | Insurance Business America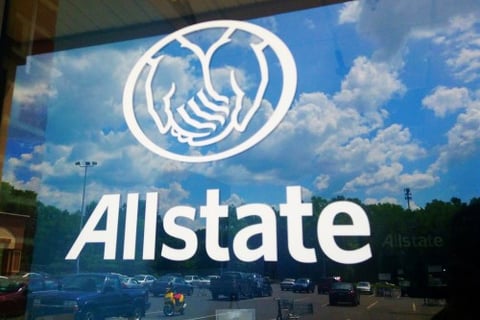 Allstate Business Insurance has launched an artificial intelligence-powered chatbot to guide small business clients through the insurance process.
The chatbot, called the Allstate Business Insurance Expert (ABIE), can be accessed through the business insurance section of Allstate's website. Developed in collaboration with Jorsek, with the use of the easyDITA platform, the bot provides answers in real time to questions about small business needs and insurance solutions.
"We know small business owners are savvy business people who do their research when looking for solution providers," said Allstate Business Insurance president Mike Barton. "That's why we developed ABIE – to help answer their initial questions and make the conversation with their Allstate agent even more productive."
A release said that ABIE learns on the go as it interacts with clients, allowing it to regularly add questions and answers to its repertoire and meet the evolving needs of customers. The chatbot is based on a previous bot developed for Allstate agency owners to serve as a resource for commercial insurance information.
"ABIE is a shining success of what chatbot technology can do when it's built on structured content and a platform like easyDITA," commented Jorsek cofounder Patrick Bosek. "Many chatbot implementations struggle to scale because they're built on single purpose content that is expensive to build and maintain. Structured content provides a scalable input for chatbots to ensure long term success."
What do you make of chatbots being used in insurance? A potential time and money saver, or a step too far that loses that necessary human touch? Leave a comment below with your thoughts.
Related stories:
Allstate recognized for diversity efforts
Allstate launches consumer education initiative for data security and privacy