CoverWallet launches platform for commercial agents | Insurance Business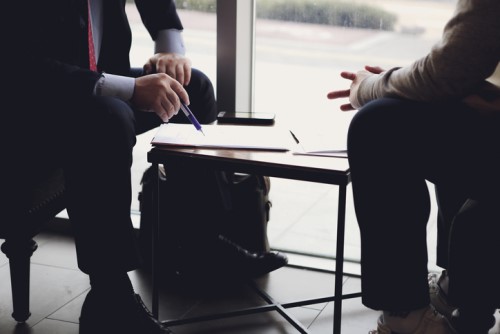 Insurtech company CoverWallet has announced the launch of CoverWallet for Agents, a dedicated platform for insurance agents. The platform gives agents a fast, simple and efficient way to provide commercial insurance to businesses, with a single point of entry to access carriers for multiple types of policies, the company said.
"Since launching our sleek and intuitive platform for small businesses, we have had countless requests from agents to work with CoverWallet," said Inaki Berenguer, CEO and co-founder of CoverWallet. "Today there are 40,000 insurance agencies in the US, and we are making it easy for agents to harness the power of data, design and technology to serve more clients better and faster than ever before."
CoverWallet for Agents provides agents with instant quotes, online bindable policies and real-time proof of coverage. Agents can use the platform to receive instant quotes from top carriers for lines of business including general liability, business owners' policy, workers' compensation and professional liability. The platform is currently integrated with carriers including Chubb, Starr, CNA and AmTrust.
"We were able to launch CoverWallet for Agents re-using the advanced technology that we built from the ground up for our small-business platform," said Aman Khaira, vice president of product at CoverWallet. "Agents are an integral part of small-business insurance, and we are making it easy for them to leverage technology without needing to build their own complex integrations or to have direct relationships with carriers."