Are chatbots and AI really threats to insurance workers? | Insurance Business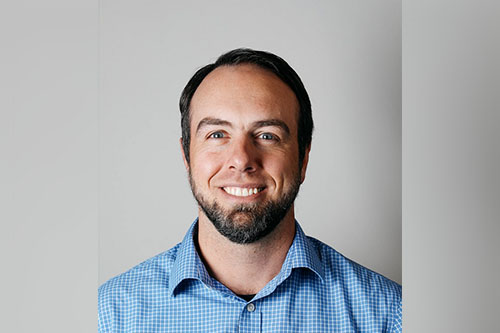 Chatbots and artificial intelligence offer endless possibilities for business processes across industries but for a people-oriented sector such as insurance, embracing them seems to be a hard pill to swallow.
Some fear that these technologies could take over several tasks and displace many insurance workers, leaving them jobless. Others are skeptical due to security concerns surrounding these innovations.