Benefits tech company among top start-up employers | Insurance Business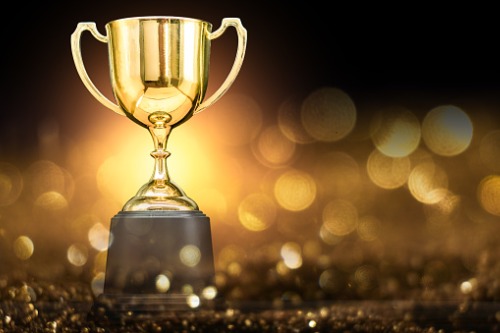 Ease, a provider of benefits and HR administration software for small businesses, has been named to Forbes' inaugural list of the top 500 start-up employers in America.
Ease ranked number 57 on the list, which was compiled by Forbes and Statistica. The companies compiled the list by analyzing more than seven million data points among 2,500 businesses with at least 50 employees. The report evaluated employer reputation, employee satisfaction, and company growth.
The recognition comes on the heels of rapid growth for Ease, with more than 70,000 SMEs using the company's system. Ease has doubled its headcount in the past year and is currently hiring for a number of positions across multiple departments.
"You would be hard-pressed to find someone in our industry that wouldn't describe Ease as a 'best in class' solution," said David Reid, founder and CEO of Ease. "We have a great product. But a company is only as good as the team. I have the easy job of telling people about the company, while my team has the hard job of building a great company. This award really spotlights just how truly special the culture at Ease really is."