New insurtech launches to aid in digital accessibility compliance | Insurance Business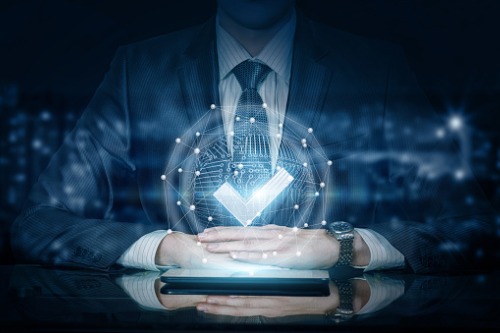 A new insurtech product has been launched to help organizations demonstrate reasonable adjustment toward digital accessibility compliance and help mitigate the threat of legal action. AAAtraq is an automated compliance identification management system that helps organizations define their existing level or accessibility to non-compliance risk exposure. The product also helps organizations progress toward full compliance through a managed process.
The number of digital accessibility lawsuits filed against companies in the US shot up by 187% between 2017 and 2018, and those numbers are believed to have risen even more in 2019, AAAtraq said. In one high-profile case, Domino's Pizza was found liable for not making its website app accessible to the visually impaired, and was forced to make changes to improve user experience.