Breckenridge selects ClarionDoor MGA distribution platform | Insurance Business America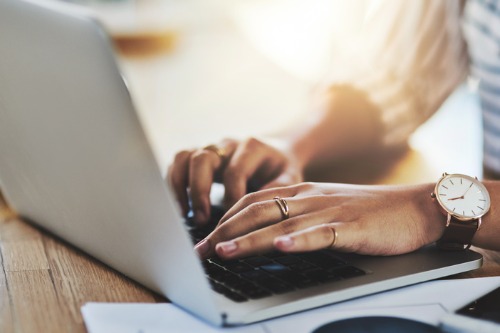 ClarionDoor, an insurance product distribution platform provider, has announced that Breckenridge Insurance Services has selected ClarionDoor MGA Hub (CD MGA Hub) to handle its commercial liability and property business. Texas-based Breckenridge specializes in program business and offerings for P&C insurance sold through independent agents across the country.
"Evaluating pricing across all market options is extremely critical in today's market conditions," said Trevor Pierce, president of Breckenridge. "Obtaining pricing from multiple insurance companies can be very time-consuming, especially with renewals, and our underwriters needed an interface that could streamline the entire process. This is one of the major reasons why we chose ClarionDoor."
The CD MGA Hub utilizes a simple interface to connect MGAs with multiple insurance carriers in real-time, giving underwriters the advantage of instant market appetite, comparative carrier conditions, and push-to-carrier capabilities that reduce the time involved in evaluating market pricing, ClarionDoor said.
"We built the CD MGA Hub to provide those efficiencies that MGAs desperately need," said Pat McCall, chief sales officer at ClarionDoor. "On average, underwriters can spend hours evaluating price options from multiple carrier portals, and often opportunities get missed. CD MGA Hub streamlines that entire process, enabling underwriters to evaluate carrier options instantly. We are looking forward to delivering these kinds of underwriting and operational efficiencies for Breckenridge."