Brokers International partners with Finaeo | Insurance Business America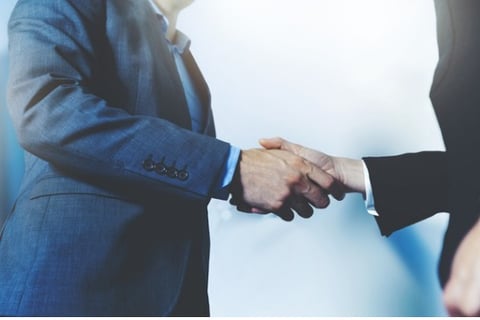 Brokers International has partnered with insurtech Finaeo to transform how US insurance agents work with their insurance marketing organization.
The partnership aims to reduce inefficiencies along the supply chain and empower agents to transition to a digital future, Finaeo said.
It will provide agents with access to the resources and services offered by both companies. Agents will continue to use Brokers International support, including extensive product training, and gain access to carrier products across the US. Agents will also have access to Finaeo's intelligent front-office technology, virtual compliance management and digital financial needs assessment. Client data will be gathered and analyzed to automate product recommendations, delivering a more personalized experience for the end client.
"We are excited to be partnered with Brokers International to empower agents' transition into a digital future of insurance," said Aly Dhalla, co-founder and CEO of Finaeo. "The Brokers International leadership team is a clear innovator in the space. We are thrilled to be selected to help existing Brokers International agents to grow their business quickly and more efficiently, while giving customers the advice experience they deserve."
Read next: Duck Creek product snags two XCelent Awards
Existing Brokers International agents can request to join Finaeo at no additional cost and with no interruption to their current Brokers International services.