Convr gains patent for AI platform | Insurance Business America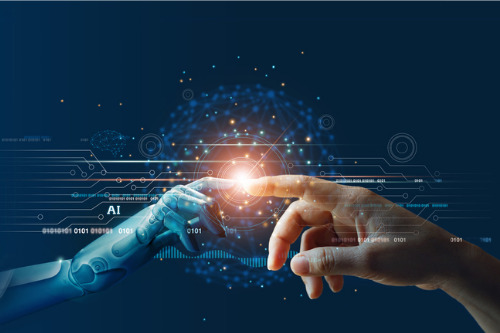 Insurtech company Convr has announced that the US Patent and Trademark Office has issued a patent relating to technology underlying the company's d3 Intake platform.
The d3 Intake platform virtually eliminates submission paperwork, Convr said. The platform automates the intake of documents that might relate to loss history, credit score, employment history, salary verification, health inspection documents, and more. The platform is able to do this through machine learning, Convr said.
"Convr is a leading innovator in the AI commercial underwriting space, and this patent is just the first of many we expect to be awarded," said Harish Neelamana, co-founder and president of Convr. "Our engineers and data scientists are constantly looking at technical solutions for optimizing our customers' submission processes, leading to a more efficient underwriting experience and superior customer outcomes."
Read next: Life, P&C insurers to accelerate use of automation
"Issuance of this patent further validates our innovative approach to commercial underwriting," said John Stammen, CEO of Convr. "This advanced technology allows us to virtually eliminate paperwork submission and improve efficiencies across the entirety of the underwriting process."
Convr's offering supports all core commercial lines of business and classes. Convr enables four core use cases:
D3 Intake reads and digitizes paperwork to reduce manual data entry.
D3 Risk 360 provides additional insights on risks from thousands of third-party data sources.
D3 Answers uses artificial intelligence to classify a business and respond to underwriting questions.
D3 Risk Score enables risk selection and prioritization to better focus downstream underwriting resources.