Demystifying insurtech to spotlight opportunities for agents | Insurance Business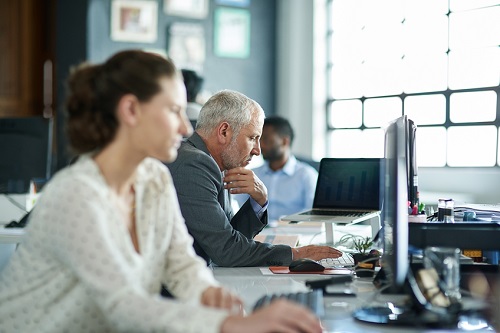 The bricks and mortar insurance agent is transforming. Today, some independent agencies look a lot more like Google than an insurance agency. They have virtual employees driven by artificial intelligence (AI) who can provide slick and efficient customer service around the clock.
From a customer standpoint, this digital transformation is great because it provides a more holistic and diverse service environment. Consumer preferences are changing, with people of all ages and demographics turning to smart phones and apps to carry out their personal business.