Four misconceptions about email marketing | Insurance Business America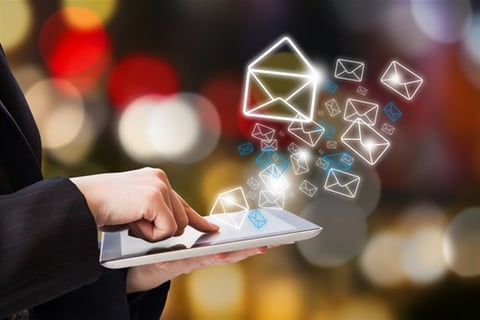 Email marketing is an effective tool to stay connected to an audience - when it's done right. Henna Javed, AgencyBuzz coordinator at Insurance Technologies Corporation (ITC), shares the common misconceptions that could be holding you back from taking advantage of this easy and successful marketing method.
"All email is spam"
For many, email marketing automatically means spam, but well-curated email marketing isn't considered spam at all. In fact, research firm Marketing Sherpa reported over 90% of US adults like receiving promotional emails from companies they do business with.
"If you are buying or obtaining email lists in an unethical way, sending them an email may be spam," says Javed. "All email addresses should be obtained by your company through legitimate means. Your audience should be expecting to hear from you. This means that at some point, they signed up to receive email correspondence from your brand."
"Email marketing can't compete with social media"
Email is a tried-and-true way to reach an audience; after all, billions of emails are sent, received and opened every year. Messaging isn't as direct with social media.

"You may believe that social media is the number one digital marketing tool, but don't forget: When you use social media marketing, you are at the mercy of that platform's algorithms," explains Javed.
"People get too many emails already"
"This is a common misconception in the email marketing world," she says. " According to SalesHub, 60% of consumers actually receive six or fewer marketing emails per day."
Unsubscribes
Unsubscribes are not the end of the world, and they can actually be a good thing for a business by saving time and money.
"When a contact unsubscribes, they remove themselves from receiving further content from you. This means your list is honed toward customers interested in your product. In turn, you can focus on building a list of contacts who appreciate your content and offerings," shares Javed. "Unsubscribes also save you money. Email platforms may charge by the amount of contacts you have on your list or by how many emails you send. Either way, unsubscribes prevent you from wasting a valuable spot in your client list."