Four misconceptions about email marketing | Insurance Business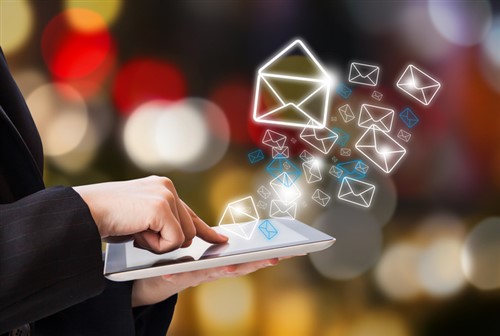 Email marketing is an effective tool to stay connected to an audience - when it's done right. Henna Javed, AgencyBuzz coordinator at Insurance Technologies Corporation (ITC), shares the common misconceptions that could be holding you back from taking advantage of this easy and successful marketing method.
"All email is spam"
For many, email marketing automatically means spam, but well-curated email marketing isn't considered spam at all. In fact, research firm Marketing Sherpa reported over 90% of US adults like receiving promotional emails from companies they do business with.