Frank Medina launches online insurance agent search tool | Insurance Business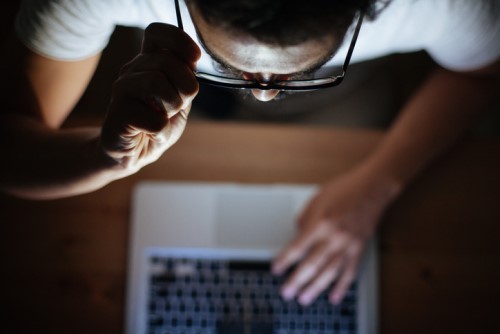 An insurance broker in Houston, TX has launched a free online tool that allows consumers to search for reputable insurance agents near their area.
Broker Frank Medina's new agent search tool is called "Insurance Agent Near Me." The broker recognized a "crucial gap" in the way consumers find and choose insurance agents, and thus created a tool that would make agent searching less of a chore.
The tool works by listing all the major insurance products that are being searched online daily, then pointing customers to agents based on their proximity and relevance to the customer's search terms. Frank Medina's tool utilizes a search algorithm based on users' current IP address to check which agents are nearby.
"We wanted to do something that addresses the challenges that customers face in finding local insurance agents," said Frank Medina, who made the tool.
"With a lot of insurance services moving online, over 70% of customers search online when trying to find insurance products. However, because most customers lack the time or expertise to study the different types of insurance policies available and decide exactly what they need, they still rely heavily on insurance agents for advice and guidance. The problem arises when they need to decide who is the right agent," he added.
According to Medina, a Google search for "insurance agent near me" usually returns more than 400 million results – and the first results on each page are typically for big-name top national insurance carriers. Such results could be frustrating for customers who are looking for truly local agents close to them.