Home insurance marketplace Young Alfred secures multi-million funding | Insurance Business America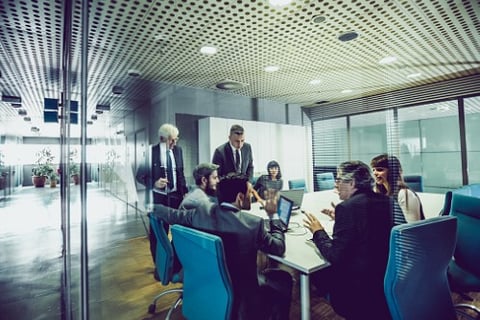 Young Alfred, a start-up that manages a home insurance marketplace platform, has secured $10 million in Series A funding.
The funding round was led by Gradient Ventures, a venture fund subsidiary of Google that focuses on AI. Seed round investors Pear Ventures, ERA, and Newfund Capital were also participants in this latest round.
Young Alfred was founded by Jason Christiansen and David Stasie while they were attending Wharton Business School. Their experience in hedge funds and private equity made them realize the insufficient amount of data available to consumers during the home insurance purchasing process. The two then created Young Alfred to provide consumers with the data to compare and purchase coverage online by highlighting the fine print under each policy form.
A company release said that Young Alfred will use the new capital to hire engineering, sales and business development talent, as well as scale its marketing efforts.
"With the new resources that Gradient brings to the table, Young Alfred is on track to release a Stripe-like API for partners looking to add P&C to their suite of consumer product offerings," added Young Alfred co-founder Jason Christiansen.
Over the last 18 months, Young Alfred has managed to increase its sales by over 20 times. The firm currently has direct partnerships with more than 30 insurance carriers and is licensed to sell insurance in 51 states.
The start-up's success has attracted attention from other industry players.
"We have received a lot of inbound demand from fintechs and large players in the real estate industry looking for a seamless online home insurance shopping solution, which does not currently exist in the market," noted Young Alfred co-founder David Stasie.