How insurers are future-proofing their businesses by innovating | Insurance Business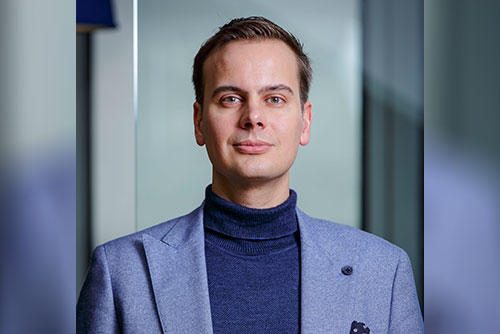 Innovation isn't just a fad for many insurers – it's a here-to-stay trend that's shaping the future business model of many companies. It's also a trend that's not slowing down. According to Accenture's Technology Vision 2019 survey of 577 business and IT executives in the insurance industry, 96% reported that the pace of innovation in their organizations accelerated over the last three years because of emerging technologies.
Some global insurers are already taking note and adapting their businesses to the insurance industry of the future. In January 2019, AXA Group launched AXA Next, which will focus on building new services and business models beyond insurance with an annual investment of €200 million from the group. AXA Next brings together five vehicles that were already in operation at the organization, including Kamet, AXA Venture Partners, AXA Labs, AXA Partners, and AXA Global Parametrics.