Industry veterans band together to form tech-enabled MGAguard | Insurance Business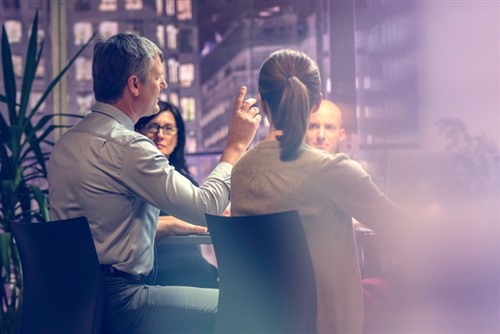 Sometimes, an opportunity comes along that you simply cannot say 'no' to. That's exactly what happened to industry veteran, David Hampson, who shifted gears just two years into retirement in order to join MGAguard, an innovative, technology-enabled platform for specialty insurance underwriting.
MGAguard's initial program, RBTguard, will focus on the needs of the hospitality industry, specifically restaurants, bars, and taverns. It will offer admitted insurance products, including property, business interruption, liquor liability, general liability, cyber liability, and employment practices liability. The company is funded by Cerberus Capital Management, L.P. (Cerberus) and funds managed by TCW Asset Management Company (TCW).