Making the case for surplus lines as pressure from competition grows | Insurance Business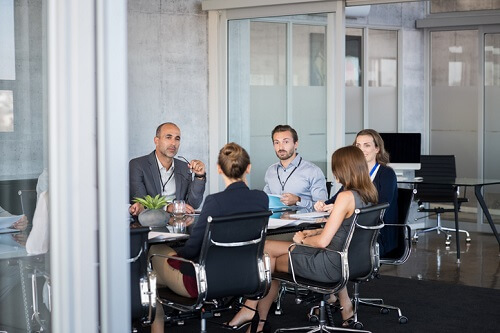 A lot can happen over 30 years, and for one surplus lines wholesale MGA and broker, that's a good thing. Paul DeCotis started DeCotis Insurance Associates Inc., today DeCotis Specialty Insurance, in 1989 as a two-man operation with a single Lloyd's pen writing small property business. Three decades later, the Rhode Island office has added two more branches – one in Boston and another in Baltimore – though this growth hasn't come without a lot of hard work.
"My father and his partner at the time had what today we would call an old school work ethic – come in early, stay late, put the customer first, and do the best that you can – and through persistence and hard work, they built the business over the next few years. We acquired more markets and hired more employees, and today, we're just under 30 employees," said Tom DeCotis, CEO of DeCotis Specialty Insurance.