IoT helps insureds winterize their homes | Insurance Business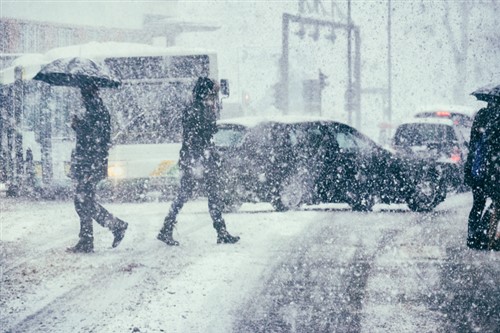 When the weather takes a turn for the worse, there's nothing better than escaping the 20F icy misery and hopping on a plane for some winter sunshine. But while homeowners soak up the sun on vacation, their valuable assets are sat shivering at home.
The advent of smart home technology has provided a solution to that monitoring conundrum. When homeowners are away from their homes, they can now use Internet of Things (IoT)-connected devices to control the heating, plumbing, security and so on. As smart systems become more commonplace in homes, insurance carriers and brokers are also starting to use them as risk mitigation devices and data collection tools.