LAANC opens skies for insurers after hurricanes | Insurance Business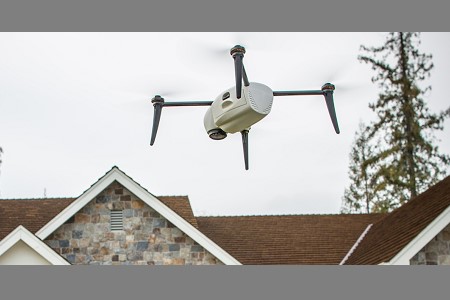 Drones are no longer just cameras in the sky. They're autonomous, artificially intelligent flying machines with the ability to capture sharp resolution of an asset and use machine learning to process data through analytical models.
But all of that potential is constantly challenged by regulation.