New LAANC program is a 'huge boon' to the insurance industry | Insurance Business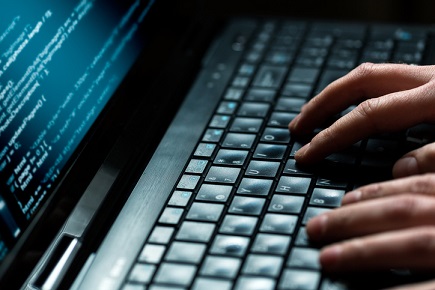 The Federal Aviation Administration (FAA) will begin rolling out instant airspace authorizations nationwide on April 30.
Roll out of the Low Altitude Authorization and Notification Capability (LAANC) program will start in Southern Central USA later this month and is expected to be nationwide by September 13. LAANC gives drone pilots access to controlled airspace near airports through instant processing of authorizations below approved altitudes.