Lemonade competitor that goes straight to consumers gets funding | Insurance Business America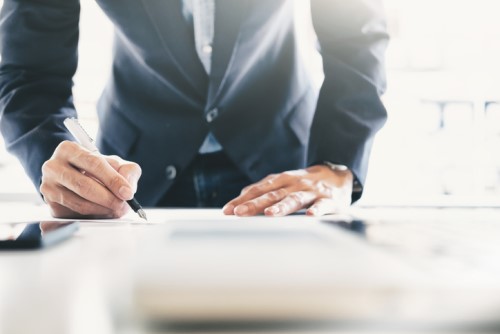 An insurance start-up said to rival Lemonade has secured multi-million dollar investments in its latest funding round.
Jetty National recently raised $25 million in Series B funding, led by Khosla Ventures. Other participants in the funding round included existing investors Valar Ventures and Ribbit Capital.
Wall Street Journal reported that Jetty, founded in 2015, has now raised about $40 million in equity.
"When we met with Jetty we realized what they were doing was actually making renting more approachable and affordable and adding liquidity to the rental market," commented Khosla Ventures investment partner Keith Rabois, adding that Jetty's approach is exactly what Khosla is looking for in its real-estate deals.
Rabois joins Jetty's board following the funding round; it is his 15th board seat and his second one in New York.
Jetty offers renters' insurance, which covers risks such as bed bugs and electronic damage. The start-up also offers an alternative to a month's worth of rent security deposit, in the form of a lower upfront payment option, as well as a lease guarantor option for renters.
Unlike other insurance companies, however, Jetty's market strategy involves selling its products through landlords, who offer the insurance at the time of lease. According to the company, this approach offers a number of advantages over a typical direct-to-consumer sales strategy, such as lower customer acquisition costs and lower fraud levels.
"We are trying to provide renters across the country with financial access to the rental homes they desire," said Jetty co-founder and CEO Michael Rudoy.