Looking back to plan ahead with new insurance tech tool | Insurance Business America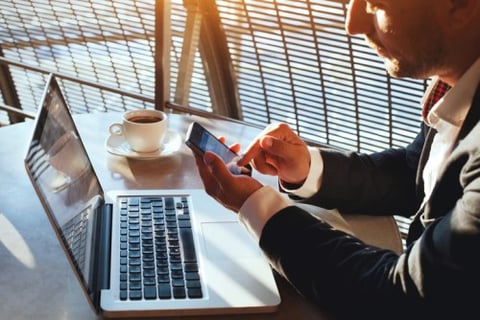 Insurance technology provider Vertafore has launched a new product for ImageRight users that visualizes data from past work and provides insight into seasonal workloads, user efficiency, and the allocation of resources.
Helping leaders in the industry analyze trends so that they can predict a company's needs for the future is the goal of the new tool, Business Process Analytics.
"If someone has too much work or a geographic location has too much work, or we have something anomalous, like fire claims or hurricanes with an office closed, we can reroute work immediately," said Steven Finch, vice president of strategic solutions at Vertafore. "But with the Process Analytics, we can look at the historic trend patterns to be able to predict what's going to happen in the future with this amount of work out of this organization."
Using modern visualization techniques through the tool, insurance professionals can more easily come to conclusions about where they need to direct more or less resources based on historical information.
"We know that next year if we grow X-amount from a revenue perspective, we need to hire exactly X-amount of staff with this role and in either this location geographically or by department," said Finch.
Many of the processes in insurance are lengthy ones containing lots of data. When an insured files a claim, it can take months to be resolved with many parties, like carriers and agents, getting involved. Keeping track of those business processes and optimizing them is very important, said Finch.
"By extracting that data and putting in our Business Process Analytics offering, what we can do is we can then visualize this data in such a way that we can determine systemic bottlenecks in the organization, meaning that this department or this geographic location or the organization servicing this type of business is systemically oversubscribed."
Related stories: