Marsh unveils winners of all-women hackathon event | Insurance Business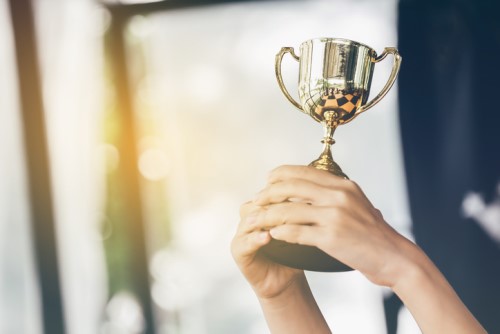 Marsh has announced the winners of its inaugural all-women risk and insurance hackathon.
The event, called "#ReWRITE," was held on April 06 and 07, in New York and Phoenix. Sixty (60) women from leading universities and businesses across America participated in the hackathon to address risk management challenges utilizing technologies such as blockchain, AI, and the Internet of Things.
Team "Breeze" – consisting of graduate students Paulina Barragán, Jing Li, and Xinyi Qian – won first place in the hackathon event, taking home a $25,000 cash prize. Their winning idea was a small business recommendation engine prototype, which provides personalized insurance and risk management solutions using real-time data and unique preferences.
Both Team "iInsure" and Team "Marshmallow" tied for runners up, each receiving a $15,000 award for their prototypes. iInsure developed a comprehensive insurance coverage marketplace powered by data aggregation, while Marshmallow came up with an artificial intelligence risk and insurance advisory chatbot.
A release said that all entries to the contest will be evaluated by Marsh Digital Labs for potential future development.
"#ReWRITE is a great example of how diversity brings a fresh perspective and unlocks innovative products," said Marsh chief digital officer and chief data and analytics officer Sastry Durvasula in a statement.
Durvasula announced the hackathon's winners during the "D&I in our DNA" session at the recent RIMS annual conference in Boston.
"These women demonstrated the power that emerging tech can bring for the future of risk management and insurance, and I can't wait to see the possibilities ahead," remarked Marsh Digital Labs head Asha Vellaikal.