Marsh unveils winners of all-women hackathon event | Insurance Business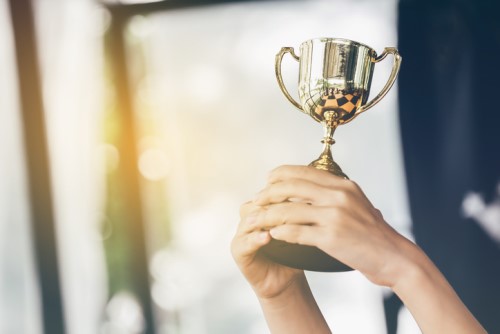 Marsh has announced the winners of its inaugural all-women risk and insurance hackathon.
The event, called "#ReWRITE," was held on April 06 and 07, in New York and Phoenix. Sixty (60) women from leading universities and businesses across America participated in the hackathon to address risk management challenges utilizing technologies such as blockchain, AI, and the Internet of Things.