Nationwide launches commercial insurance digital storefront for SMEs | Insurance Business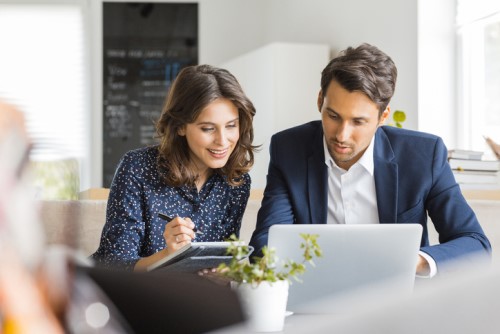 Nationwide has introduced a new digital storefront for its commercial insurance customers and agents.
Small business owners can now immediately generate a quote and bind a policy – either on their own through the online-based storefront, or through an agent utilizing the storefront.
A release said that the digital storefront is the product of Nationwide's partnership with insurtech company Bold Penguin. The storefront was developed specifically to cater to small business owners who prefer to shop for insurance coverage online.
The storefront works by asking visitors to Nationwide's website a series of questions based on their business needs. It then automatically generates a detailed quote based on the visitor's answers. The visitor is then directed to one of three possible policy binding processes:
Businesses in states where the product is available can be directed to Nationwide's Commercial Digital Direct tool.
Businesses with more complex risks will be directed to a Nationwide agent.
In cases where Nationwide is unable to offer a product that suits the business owner's needs, the user will be given a quote based on solutions available either through Nationwide's brokerage relationships or Bold Penguin's Commercial Insurance Center; the tool currently offers coverage across five products with other carriers such as Hiscox and Markel.
Nationwide said that currently the digital storefront only supports its business owners' policy and workers' compensation products, but there are plans in the coming months to launch other products on the storefront such as business auto and general liability.
"Our digital storefront will serve the needs of micro-business owners who prefer to quote and bind online, providing a fast, easy experience," said Nationwide property & casualty president and COO Mark Berven.
Berven noted that the launch of the digital storefront has paved the way for a similar platform for independent agency partners, which is expected to launch sometime next year.
Presently, the storefront is available in 13 states. Nationwide has announced that it will expand the storefront's accessibility to other states later this year and next.