Nationwide unveils smart home program to protect properties with connected devices | Insurance Business America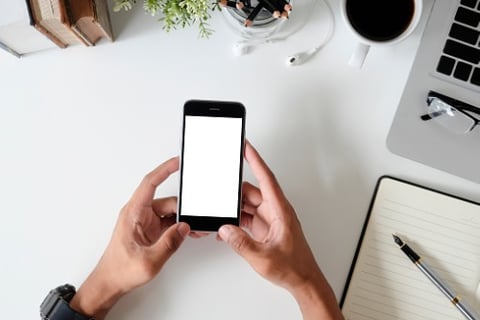 Nationwide is offering customers with smart home technology a monitoring service that allows them to detect when a leak or a smoke alert occurs.
The insurer has partnered with Notion, a company that provides security systems for homes with smart devices, to offer the new service.
Nationwide customers that opt into the new service can purchase Notion's Wi-Fi enabled smart home monitoring system at a special discount. The system can be used by homeowners to track real time instances of water pipe bursts or CO2 alarms through their mobile device.
By opting into the program and purchasing Notion's monitoring system, Nationwide customers also enjoy savings on their homeowners' insurance policy.
A release said that the program will initially be available to customers in Alabama, Arizona and Illinois, with additional states to be added in the months ahead.
"Smart home solutions will help our policyholders have more control in protecting their home," said Nationwide AVP of product development Teresa Scharn. "From water leaks to sounding alarms, the homeowner can be notified if something happens, even when they are not there."
"We're thrilled to be selected as the IoT partner for Nationwide to launch their smart home technology program to its customers," said Notion CEO and co-founder Brett Jurgens.
Jurgens added that as the insurance industry moves towards an Internet of Things-oriented future, an insurer's ability to offer smart home connectivity with policy incentives will become one of its biggest advantages.