Nationwide to launch digital platform for personal insurance | Insurance Business America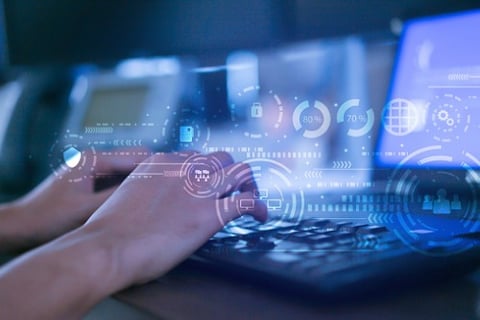 Nationwide has revealed that within the fourth quarter of this year, it will launch Spire – its new digital insurance platform designed to make purchasing insurance easier for millennials.
The announcement comes shortly after Nationwide launched a digital storefront for its commercial insurance customers and agents.
Read more: Nationwide launches commercial insurance digital storefront for SMEs
Spire is a mobile website that allows customers to apply for auto insurance coverage by scanning their driver's license and answering four questions: where do you park, how many miles do you drive, do you own or lease your car, and have you had more than two tickets in the past year? It was developed to address the pain points millennial consumers usually experience when buying insurance.
"Nationwide spoke to millennials from all over the country about their experiences with purchasing insurance. Two themes kept surfacing with the people we spoke with – they feel it takes too long and it lacks transparency," said Nationwide president of emerging businesses and chief marketing officer Terrance Williams.
The end-to-end digital platform cuts out some of the more tedious parts of the auto insurance application process while offering coverage comparable to typical policies. But more than just serving as a storefront, Spire will also allow customers to cancel their existing auto insurance policy, manage their Spire coverage, file a claim, provide proof of insurance, and even monitor their own driving habits.
Spire will also reward customers for good driving behavior.
"Spire's technology will drastically decrease the amount of time it takes people to get auto insurance coverage so they can get back to doing things they love. It will also ensure their premiums are based on factors that are relevant to their actual driving habits and provide coverage explanations that are easy to understand," Williams added.
A release said that while Spire will initially offer auto insurance, Nationwide has future plans to include other products and services through the platform.
Spire will initially be available in Texas this year, but it will be rolled out in other states by next year.