One small step for drones, one giant leap for insurers? | Insurance Business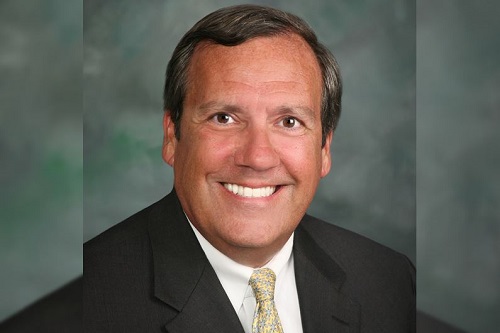 Drones flying over our heads could become an everyday sighting soon if the Federal Aviation Administration (FAA) has its way. In February, the FAA released its proposed rules for commercial drone use, or small unmanned aircraft systems (UAS), in the Federal Register, and has since taken other steps that indicate the skies, could, in the near future, open up for drones.
In early June, the FAA issued the Hensel Phelps Construction Company of Greeley, Colorado, with a waiver to fly a drone over people that has been equipped with a parachute, and more broadly predicts that the market for commercial drones could triple between 2019 and 2023.