Openly partners with tech firm for remote property assessment | Insurance Business America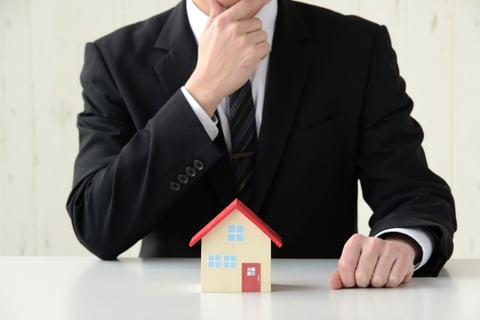 Homeowners' insurance platform Openly has announced that it has added Hosta A.I.'s remote property assessment capabilities to its claims processing platform.
Adding Hosta's technology to the Openly insurance platform will allow customers to leverage Hosta's remote property assessment technology. Customers will no longer need to meet with their insurance adjuster in person, and can instead complete the inspection process using a smartphone.
"Our mission at Openly has always been to help independent insurance agents and consumers across the country compete and thrive in the insurance market with market-leading technology and coverage," said Ty Harris, CEO of Openly. "Hosta's new AI-powered solution simplifies the inspection process and is a great addition to our modern insurance platform."
Read next: Openly names Willis Re veteran as CPO
"Openly has been bringing together the latest and greatest technology for independent insurance agents for years," said Rachelle Villalon, CEO of Hosta A.I. "We're happy to partner with a company that prioritizes great technology as much as we do, and thrilled that Openly is making our remote property assessment available with their modern insurance platform."