REIN launches online portal for commercial drone insurance | Insurance Business America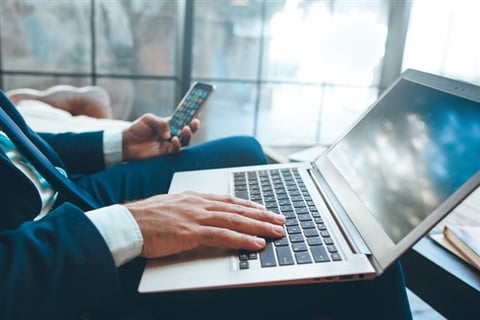 Insurtech company REIN has announced the launch of an online digital portal for drone insurance.
The website, DroneInsurance.com, will provide a "smart and paperless drone insurance experience," a release said. The platform will allow commercial drone operators to purchase and manage coverage solutions.
For a monthly amount per drone, operators can secure their ground operations. Operators can also purchase flight liability coverage on-demand with a range of limits, from a single day, to as long as a year.
"This product is about empowering commercial drone operators," said REIN CEO Christopher Dean. "From higher liability limits for episodic flight coverage to sensors and physical damage coverage options, our product aims to solve the unmet needs in the commercial drone insurance industry. Our platform will enable the industry to grow with dynamic and evolving drone use cases and their emerging risks."
DroneInsurance.com's offerings are underwritten through Liberty Specialty Markets. The solution is available throughout the US except in the states of NY, NJ, KY, IL, WV and MN.
"At Liberty Specialty Markets, we have a chance to match REIN's market-leading technology, distribution system and data proficiency with innovative insurance policies to create a best-in-class solution for the drone market," commented Liberty Specialty Markets chief underwriting officer Mike Gosselin. "Technology is rapidly changing the insurance landscape, so partnering with REIN to launch DroneInsurance.com makes perfect sense to meet this increasing demand."
Related stories:
Farmers reflects on drone program and 'aerial imagery strategy'
Nationwide invests in AI and drone tech company