Sell to the modern buyer | Insurance Business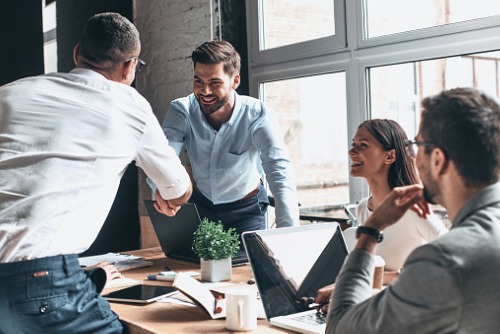 For early technology adopters, it may come as a surprise that many businesses today are still reluctant to implement technologies; IBA's recent Top Technology survey revealed that 19% of insurance agencies don't use an AMS, 20% don't use a comparative rater or quote tool and 73% have yet to implement a customer relationship management (CRM) system.
Modern consumers, especially millennials, have challenged traditional sales methods and technologies. "[Many] insurance agents still use old selling processes and techniques," says Don Hobdy, vice president of sales at Insurance Technologies Corporation (ITC). "When you try to sell to the modern insurance buyer, here are some things to remember.