Start-up focused insurer Vouch launches products, risk assessment tools | Insurance Business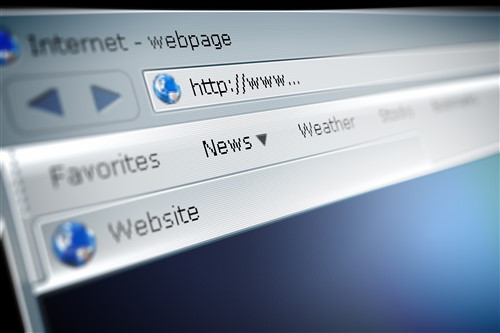 Vouch Insurance, a new insurance company that exclusively serves tech start-up businesses, has announced that it has launched proprietary insurance products and risk assessment tools for its high growth clients.
The products are available online through Vouch's website. Within minutes, approved tech start-ups can purchase coverage for risk areas such as general liability, property, cyber, E&O, and D&O. A release said that because Vouch's products are aimed exclusively at tech start-ups, they are more affordable than typical business insurance.
Vouch's policies start at $300 per year for basic theft and litigation coverage.
The company also highlights that it is not a broker – as a full insurance company, Vouch develops tools that can help clients assess, mitigate, and avoid risks.
"As seen time and again over the past few years, start-ups face a range of risks similar to large established companies, yet the current insurance market doesn't understand our unique needs. This leads to policies that don't cover what they need to, cost too much, and take too long to get," commented Vouch co-founder and CEO Sam Hodges.
The product and service launch come just after Vouch raised $24.5 million in Series A funding. The round was led by Ribbit Capital and SVB Financial Group – the parent company of Silicon Valley Bank. Y Combinator, Index Ventures, and 500 Startups were the other participants in the funding round.
Vouch will utilize the funding to launch in more states in the coming months, as well as to expand its product offering.