Tech acquisition arms agencies with arsenal of digital tools | Insurance Business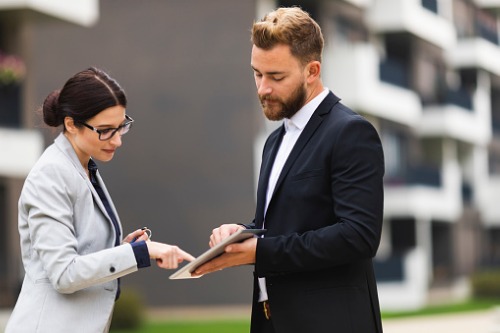 The recently-announced acquisition of Smart Harbor, which provides digital technology to insurance agents, by Insurance Technologies Corporation (ITC) is a move that's all about empowering insurance agents with the best digital tools on the market.
According to a press release, Smart Harbor works with more than 1,000 independent insurance agencies by offering them technical expertise and industry knowledge. In turn, this support helps agencies grow their businesses and keep their clients through websites, smart forms, SEO, and data analytics capabilities.