Technology could unlock $1.63 trillion in value for the industry in two years | Insurance Business America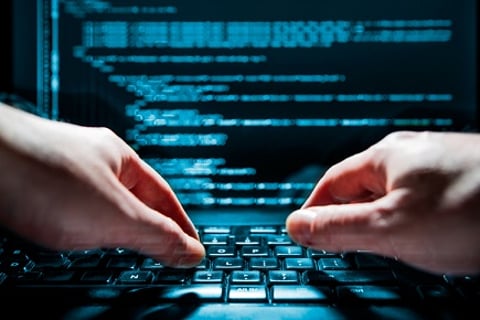 Digital transformation could unlock $1.63 trillion worth of new value for the insurance industry by 2018, according to a new study.
Approximately two-thirds of the insurance executives interviewed said they see digitally-driven transformation as the key to their organisation's commercial future, the study by Cognizant found.
But far from replacing the human element in insurance, the research found that machines and technology will enhance what workers already do, allowing the industry to become more strategic, specialized and technical than ever.
Data and analytics can help insurance businesses to narrow their focus, for example, specializing in niche industries rather than pursuing a wide range of marketplaces.
But alongside the need for analytics, insurance execs said selling remains the second most important skill in 2016, and will only grow in importance by 2020 – good news for agents and brokers.
In a world increasingly driven by technology, selling will always remain relevant, the study said.
Many brokers and insurers are already beginning to adapt to the technology-enabled world, incorporating services such as chatbots into their offering.
Want the latest insurance industry news first? Sign up for our completely free newsletter service now.
California-based Next Insurance, which offers tailored small business insurance to personal trainers and photographers, launched a Facebook messenger linked chatbot this week driven by artificial intelligence.
Guy Goldstein, CEO and co-founder of the company, told Insurance Business yesterday that the "smart" chatbot is able to converse with customers and help answer questions.
"Mobile is obviously 24/7... it's extremely fast," Goldstein said. "It's incomparable to pen and paper."
Brokers too are beginning to use similar technologies as an enhancement to their customer service, which allows them to keep the communication channel with clients open even outside of office hours.
Jeff Roy, CEO of brokerage Excalibur Insurance, told Insurance Business that the chatbot he created for his firm does not try to replace the broker or provide advice, but instead helps guide clients to the right part of the website where they can "easily find a quotation" or can complete a form to contact Excalibur.
Michael Clifton, senior vice president, global insurance strategy and ventures at Cognizant, stressed that a data-centric approach could help the industry unlock trillions in value.
"It is clear there is an industry consensus on the central role of data and analytics – both now and in the future – in shaping business models and commercial opportunities," he said.
Related stories:
Amazon, Apple and Tesla have 'opportunities in insurance
What went wrong for fallen AIG CEO Peter Hancock?