Tokio Marine HCC taps new CIO | Insurance Business America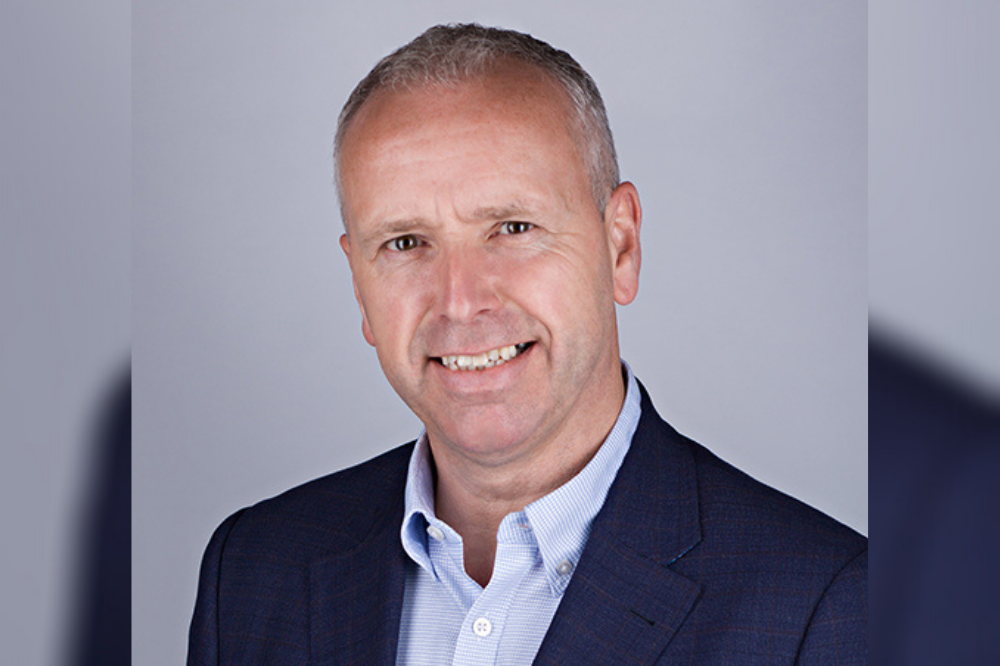 Tokio Marine HCC International has announced the appointment of Des Burke as chief information officer. Burke (pictured above) will report to Thibaud Hervy, chief underwriting officer, specialty lines division.
Burke has more than 30 years of cross-sector experience in information technology. Prior to joining Tokio Marine HCC, Burke served as chief technology officer at Lloyd's. Before that, he served as Lloyd's global CIO and head of change. He has also held roles at Morgan Stanley, BP and Prudential.
Tokio Marine HCC has outlined an ambitious plan for growth over the next three to five years. In his new role, Burke will determine how information technology will best support that plan. The company said that Burke's appointment reflects its intent to increasingly align technology with its business needs.
"The ability to drive and implement technology change has always been exciting to me," Burke said. "The insurance industry is undergoing significant change and may be one of the few remaining sectors with potential for major transformation that can really impact the business end to end. Understanding the business agenda and then bringing technology to make it even better really drives me. I have always operated as the link between business and technology, and I look forward to driving practical change at Tokio Marine HCC, creating a platform that allows the business to continue performing at a high level and effectively supports each of our team members."
Read more: Tokio Marine HCC in new cyber insurance partnership
"I am delighted to welcome Des to Tokio Marine HCC," Hervy said. "He brings a diverse and impressive level of IT knowledge and expertise. Des's experience of working his way across the IT ecosystem in different vertical sectors, including investment banking and oil and gas, has helped to shape his vision of how a modern IT strategy should support the business. His passion for the CIO role isn't just about technology; it's about using that technology to enable people in the business to be better at what they do. Des's appointment is an important step in helping IT to support the business more effectively."