Vertafore adopts Amazon cloud platform | Insurance Business America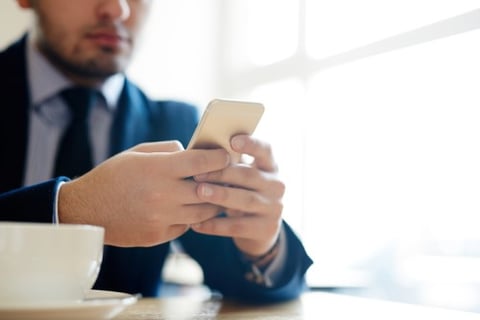 Vertafore has revealed it is migrating its business-critical products and workloads to Amazon's cloud platform, Amazon Web Services (AWS). The insurtech firm has also selected AWS as its standard for artificial intelligence and machine learning workloads.
The transition has some precedent. Vertafore has been running several of its customer-facing workloads on AWS, such as its data and analytics solution RiskMatch and its agency management system and comparative rating platform QQ.
A company statement said the move to the new platform will enable Vertafore to "innovate on top of the most reliable infrastructure and leverage the breadth and depth of AWS to improve workflows and provide insights that insurers and underwriters can use to better serve their customers."
Vertafore is also working with the Amazon ML Solutions Lab to create and improve existing products, utilizing AWS' machine learning technology.
A release from AWS listed a couple of AWS-based tools that Vertafore could use to enhance its products. The natural language processing tool Amazon Textract can be used to help extract text and data from any document, while the machine learning service Amazon SageMaker allows Vertafore to build and deploy machine learning models that can automate policy checking capabilities.
Vertafore CEO Amy Zupon said the company chose AWS "because they deliver the leading portfolio of cloud services and advanced technologies". She also added that AWS has the ingenuity, security, reliability, and agility to tackle the insurance industry's challenges.
"With unmatched capabilities, security, and performance, AWS was a natural choice for Vertafore as they look not only to scale their existing significant business, but also create the best experience for their customers," commented AWS worldwide commercial sales vice-president Mike Clayville.